Reading Time:
2
minutes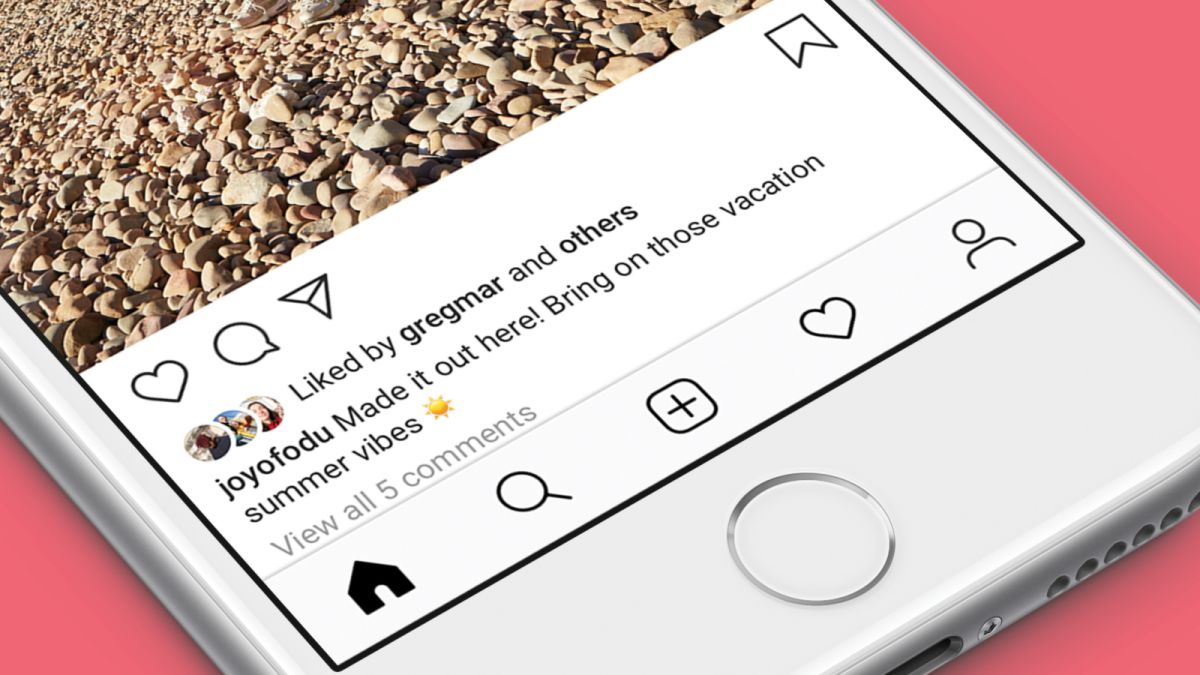 The photo-sharing platform, operated by Facebook, said that the latest test came after mixed feedback to experiments in which it removed likes, commonly used as a measure of popularity.
Instagram has run a global beta testing in which users were able to choose whether to hide the number of likes on their own or others' posts, said a Facebook spokeswoman.
"In 2019, we began hiding the number of likes for a small group of people to see if it reduced some of the pressure of posting to Instagram," the press office said in a statement. "Some people found it helpful, but some still wanted to see the number of likes so they could keep track of what was popular."
Facebook is also exploring a similar experience: in response to users' requests for more control over how they interact with content on the platform.
Last month, Instagram accidentally hid likes for a large number of users in a small test, which sparked a strong reaction. Some users saw this as an important step for users' mental health, while others saw it as a disaster for authors collaborating with brands. Users participating in the Instagram test still be able to privately see their number of likes.
Personally, I believe that this opt-in approach is the only way Instagram can strike a balance with their community, especially given the social pressure and anxiety that can be prompted by Instagram likes. And then everybody can make their own decision. What do you say?
Will you be hiding likes on your account? Let me know in the comments.
Source: https://techcrunch.com/2021/04/14/instagrams-new-test-lets-you-choose-if-you-want-to-hide-likes-facebook-test-to-follow/#:~:text=If%20you've%20been%20opted,%E2%80%A6%E2%80%9D%20menu%20at%20the%20top