Reading Time:
< 1
minute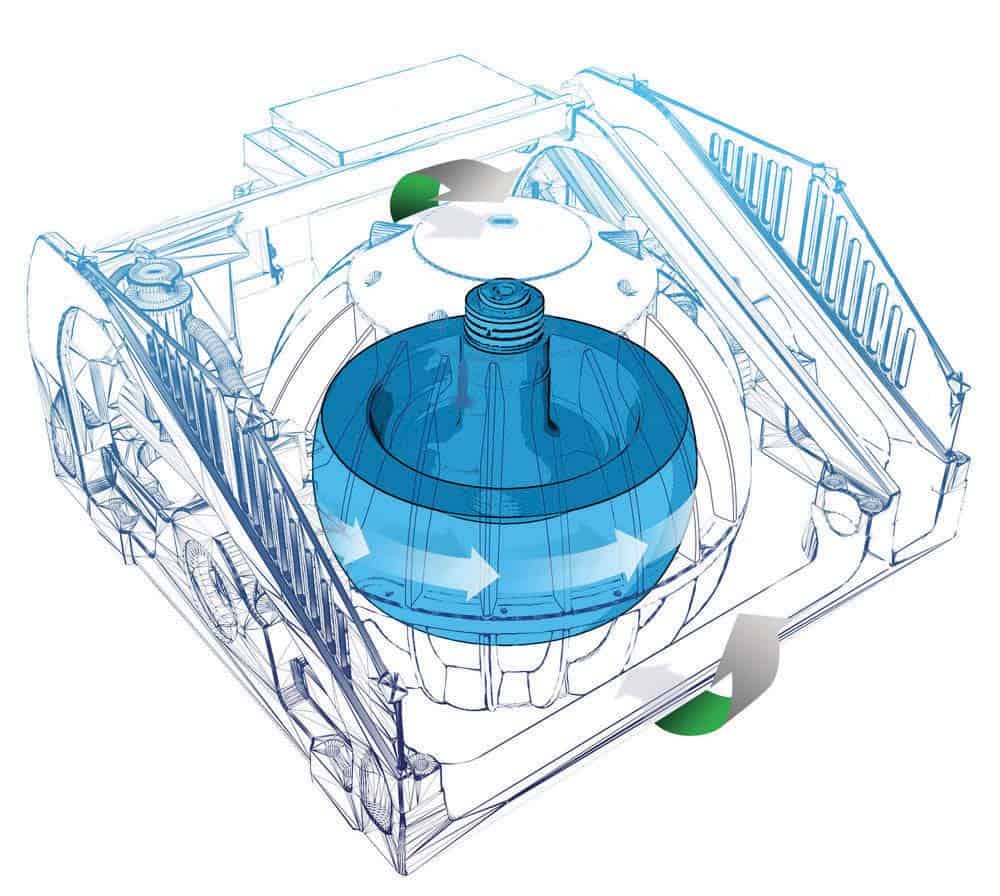 Boating is without a doubt a very fun activity. Is there anything better than being on a boat during a sunny day, enjoying your life? I doubt it.
but like always, everything has it's flaws. So does boating. One of those issues is sea sickness. Due to the fact that the boat is rocking it can cause sickness to some people. Also, during tough weather it can be unpleasant or dangerous. That is a very unwanted experience on a boat, especially on luxury boats, which are the main target of the Seakeeper company.
There is a solution to that problem. And no, it's not magic, it's simple physics.
So, how does it work?
the Seakeeper machine has a vacuum-enclosed capsule, in which a heavy steel flywheel spins at very high speeds (up to 10 000 rpm.) During the rocking of the boat, the machine is capable of tilting back and forth, left and right, which produces a very powerful gyroscopic torque that can almost fully counteract the bodyroll of the vessle. It's very clear that luxury demands such convenience, thanks to what this piece of technology became popular very quickly.
Not only does this tool come in very handy, but it also looks spectacular, just take a look!