Reading Time:
3
minutes
In November 2021, IEO platform Bybit Launchpad launched its project where users can participate in Genopets (GENE) token sales and earn NFT by developing their own virtual pets. Genopets is an NFT game on the Solana blockchain with a Play-to-Earn model as well as its Move-to-Earn variant, where the name speaks for itself. The main focus of this game is to work with wearable devices that can track players' actual movements. The essence of this game is that the user receives rewards for walking, running, and other physical activities by carrying around a smartphone with a specially installed application. Moreover, the game includes logical puzzles.
How does it work?
Genopets app tracks data from your smartphone, fitness bracelet, and other devices and use it to track player movements. This means the more movements a player makes, the more resources and experience they get to spend on developing the game characters and getting more profit out of it. This is what makes this game significantly different from most video games that involve a sedentary lifestyle. At the initial stage, the player gets a small pet, the value of which will increase as its features, combat characteristics, and appearance are improved. The virtual Genopet evolves by increasing the player's level and can also be upgraded and customized. Once a certain amount of experience units have been collected, the pet can be upgraded.
The habitat of such pets is the space, where the pet can grow and develop. Habitats are procedurally generated NFTs, which can be created with in-game tokens and crystals or bought from other users on a special marketplace. The final coinage of NFTs is played for free. This game's meta-universe uses a dual token system: GENE and KI, with support for various assets on the Solana blockchain. GENE tokens, in turn, are used to manage and implement many game functions. There are three main functions of this asset: Governance, Betting, and VIP access to fresh game content. Governance allows users to vote and make decisions regarding new gameplay options, quests, items, locations, and more. A betting feature gives users the opportunity to earn rewards in KI tokens. This will require joining the GENE decentralized staking pool.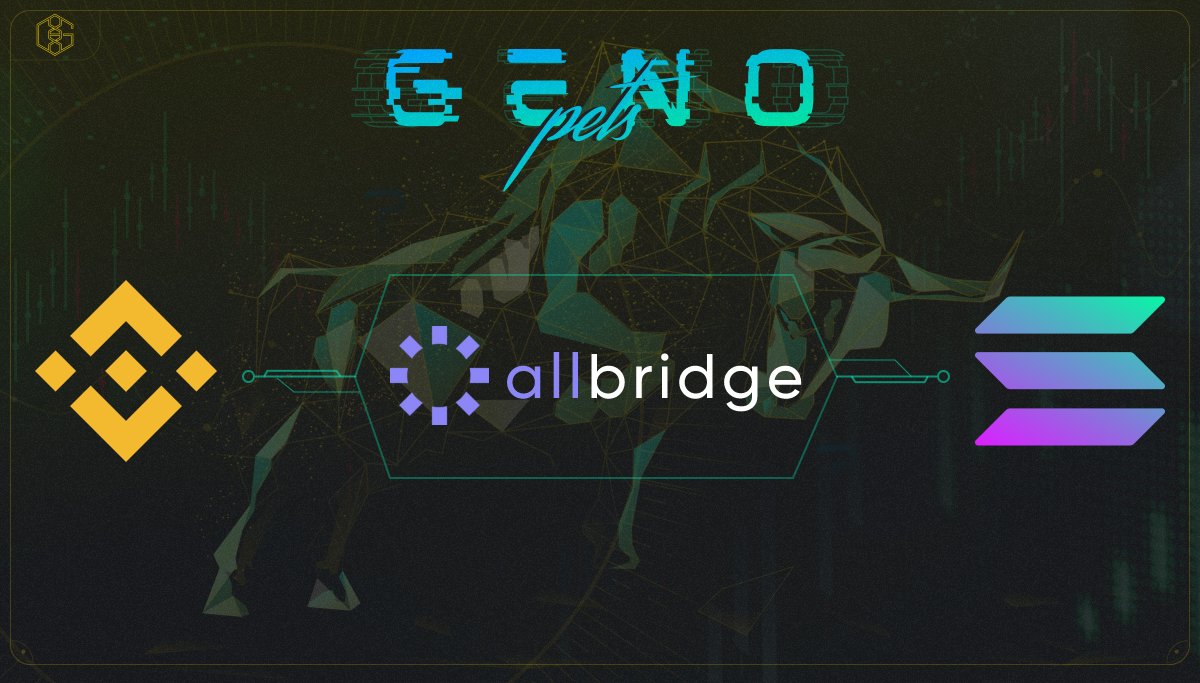 Benefits and risks.
By developing your interactive pets, you can sell them on special NFT marketplaces. Another positive aspect of this game is the compulsion to be physically active, which is important for one's health, especially if he or she has a sedentary lifestyle. This game not only allows the user to earn money but also improves physical health by forcing the player to perform movements in the real world. The advantage of playing Genopets is that you only need a smartphone to play it, which makes the game as convenient and easy to use as possible. This NFT game is also interesting in that it has a combat arena where you can challenge other players to earn even more experience and get into the leaderboard. This feature adds to the excitement of the game. Regarding the weaknesses of the game, it can be noted that in order to participate in the game and get a pet, the user must spend some BIT tokens, which is an initial investment. Another drawback of the game is the limitation of tokens. A single user can purchase no more than 500 GENE tokens.
Conclusion
Genopets is a quite interesting and simple NFT game, it encourages physical activity in users by providing additional earning opportunities. However, like any other similar crypto game, you'll have to invest in it first and take a certain amount of risk in order to start making a profit from it.
---
Resources:
https://profinvestment.com/genopets-gene/
https://profinvestment.com/promising-metaverse-tokens/
https://profinvestment.com/realy-metaverse/