Reading Time:
2
minutes
Have you ever thought about how much education has changed thanks to artificial intelligence? I'm not only talking about the year 2020, but since the students got access to a computer or phone. We are surrounded by artificial intelligence everywhere and traditional teaching methods have changed dramatically. The academic world is becoming more convenient and personalized thanks to the numerous applications of AI for education.
Today, students don't need to attend physical classes to study as long as they have computers and an internet connection. AI is also allowing the automation of administrative tasks, allowing institutions to minimize the time required to complete difficult tasks so that the educators can spend more time with students. Now is the time to discuss the transformations brought by AI in education. Here are some of the changes in education that artificial intelligence has offered us :
Personalized learning — As you probably know for example on Netflix we have personalized recommendations, the same technology is used in the way students are taught in schools. The Curriculum is personalized to fit as many students as possible. However, when AI is introduced, teachers do not need to be substituted but are able to achieve much better results by offering personalized recommendations to each student. AI customizes classroom assignments as well as final exams, providing the best possible assistance to the students.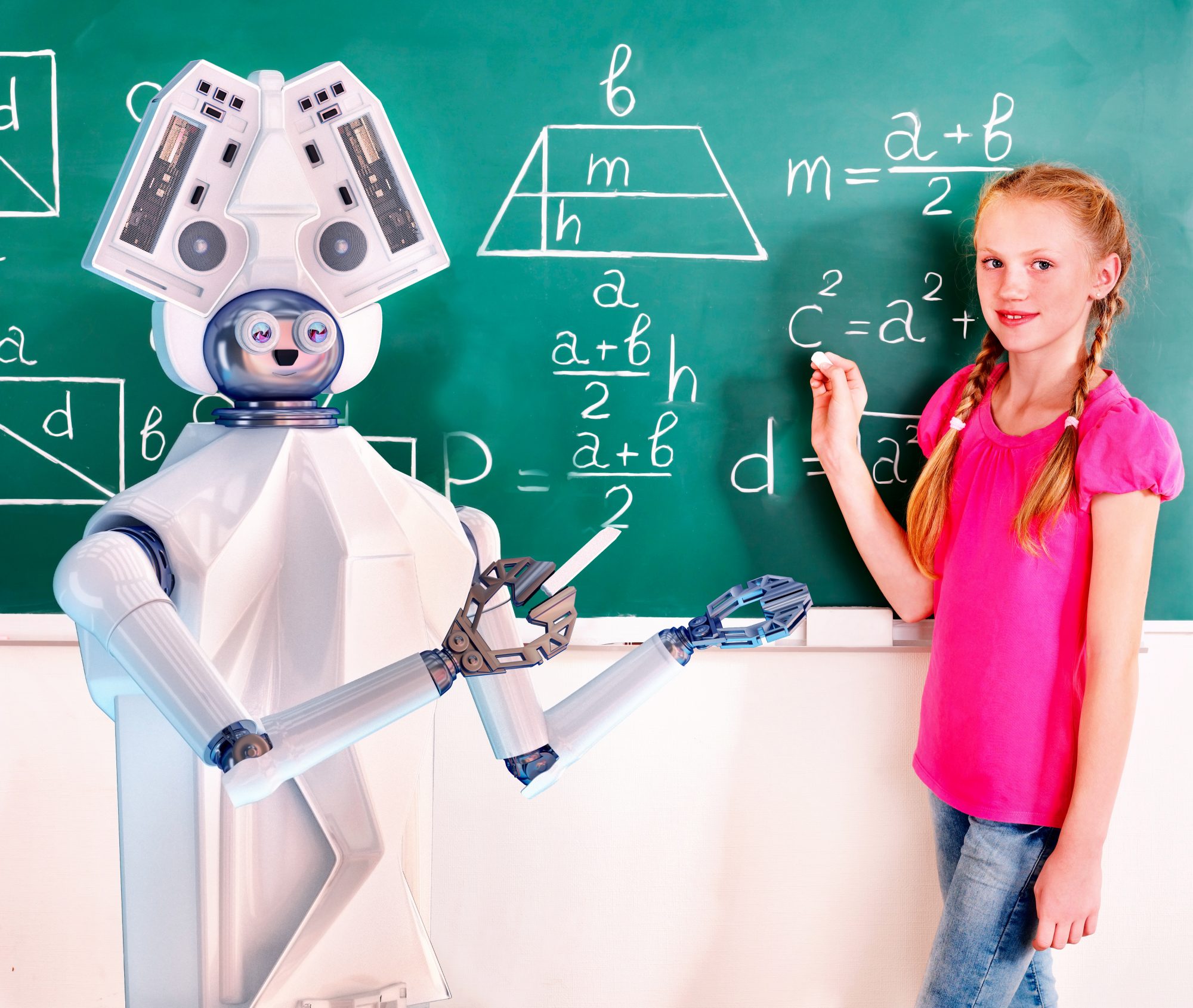 Global learning — Education thanks to AI has no limits. We can learn wherever and whenever we want. Thanks to the fact that nowadays we learn practically only remotely, we already have basic IT skills. Thanks to the development of the teaching mode we will have more and more different rentals and online courses that expand our knowledge.
Simplifying Administrative Tasks — AI is not only for the students, but also a great deal of action is taken to help the teachers to teach. Teachers spend a lot of time grading exams, evaluating homework, and giving valuable answers to their students. However, the technology can be used to automate grading tasks that involve many tests. This means that professors will have more time with their students instead of spending long hours grading them. In fact, software providers come up with better ways to grade written answers and regular essays. Another department that gains a lot from AI is the school admissions board. Artificial Intelligence automates document classification and processing.
I think that this is just the beginning of the development of artificial intelligence in the education department. Technology is developing very quickly and there are many opportunities to progress thanks to new educational solutions. The year 2020 has certainly accelerated the development of AI in terms of teaching, but this does not change the fact that it has been changing for the better for some time now.
sources :