Reading Time:
2
minutes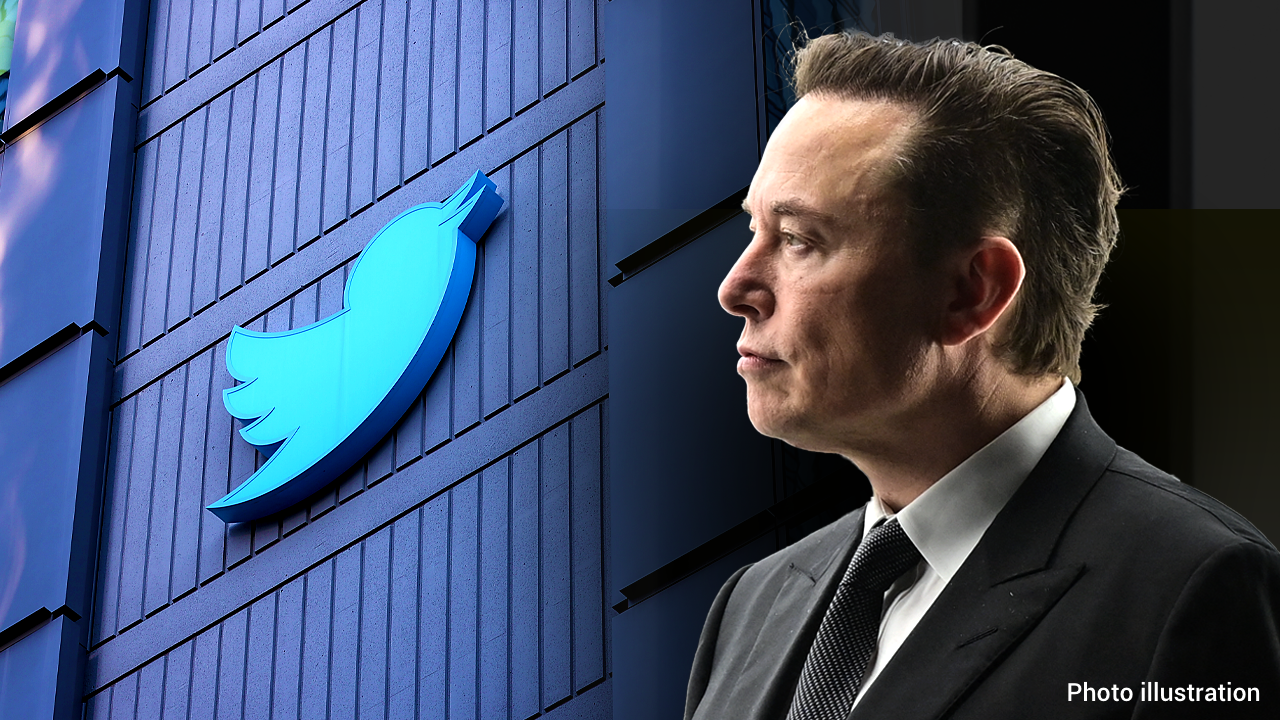 Elon Musk, the world's wealthiest man and the biggest shareholder of Twitter, will no longer join the social media service's board of directors, the company said late Sunday. On Tuesday, Twitter announced that the billionaire would be appointed to its 11-person board for a term that expires in 2024. The invitation to join the board followed Mr. Musk's accumulating a 9.2 percent stake in the company, making him its largest shareholder. 
However, Parag Agrawal, Twitter's chief executive, tweeted late Sunday that the situation had changed. On Saturday morning, Mr. Musk — who is a heavy Twitter user with more than 81 million followers — told the company he would no longer become a board member, Mr. Agrawal said.
By not joining Twitter's board, Mr. Musk will also no longer be bound by a previous agreement he had signed with the company. Under a "standstill" agreement last week, he had pledged not to purchase more than 14.9 percent of Twitter's stock and not to take over the company. That suggests Mr. Musk could now keep adding to his stake in the company.
When Twitter revealed in an S.E.C. filing on Monday that Mr. Musk had bought the stake in the company, the news was greeted with fanfare. As a prolific Twitter user, Mr. Musk's investment appeared to be a vote of confidence in the company, sending its stock soaring that day by more than 25 percent.
Mr. Musk's purchases of Twitter stock also came at a delicate time for the company. Twitter has been going through a transition since Jack Dorsey, a company founder, stepped down as chief executive last year. Mr. Agrawal, the chief technology officer, was appointed in his place.
References:
https://www.ft.com/content/13b749d5-9434-4a07-88e3-92eb42eeb749