Reading Time:
3
minutes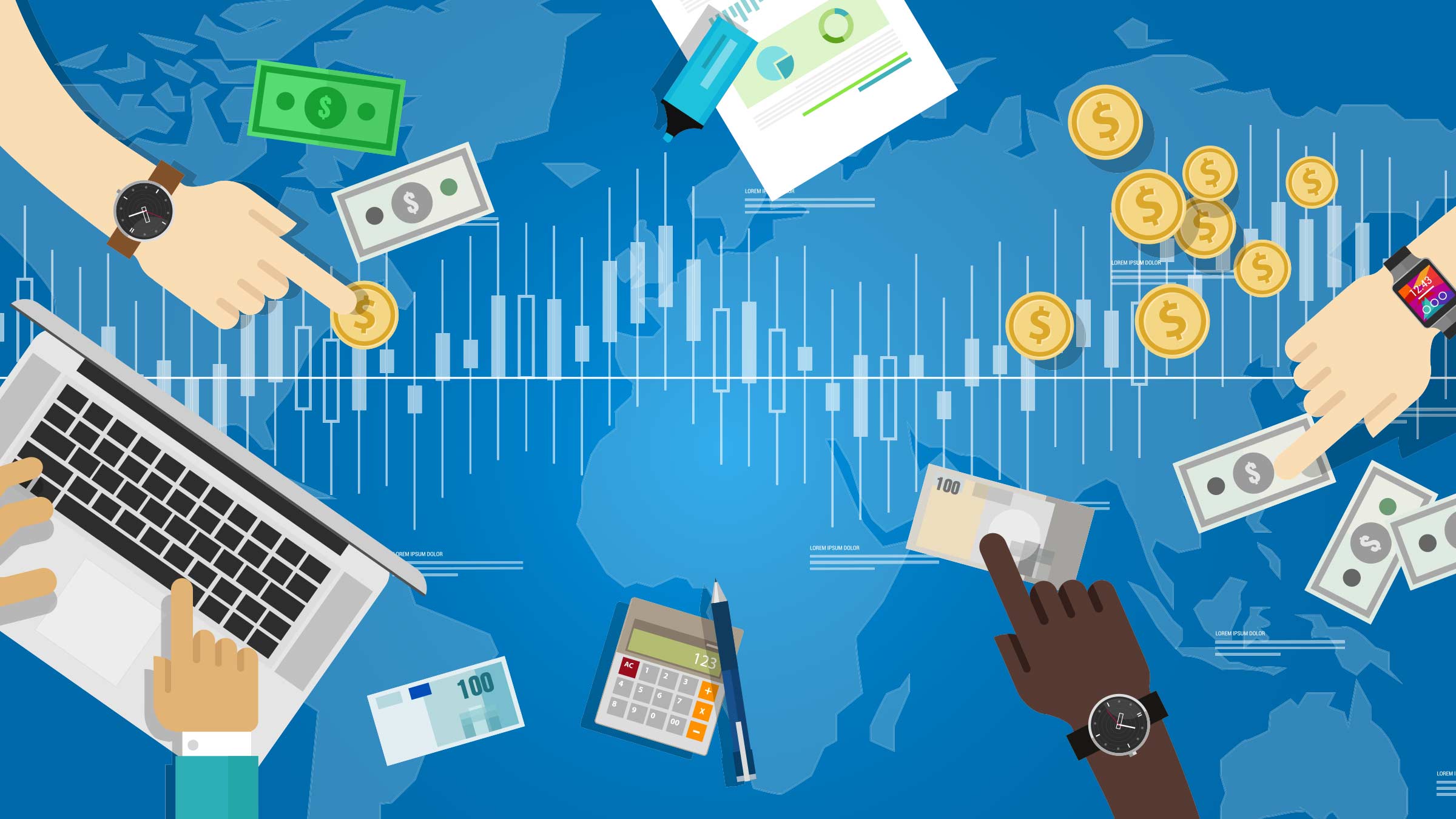 A good word is spread about digital economy. The advantages of it definitely open many doors for businesses and facilitates users' experience: reduced costs, extended reach, more data are available, personalization, etc. But what about its downsides? Let's dive deep into this topic.
Privacy and Security Concerns
The typical digital footprint is massive — the average user has 90 online accounts, and in the U.S., there's an average of 130 accounts linked to a single email address.
Digital economy is significantly dependent on the acquisition and storage of personal data, which can create data privacy and security issues. Your search history, the 'likes' on social media made on digital devices — you may expect this information to be private, but too often it is not. Cyber-criminals exploit personal data for profit. Trillions of usernames, passwords, personal information, and confidential documents are for sale on all levels of the Internet.
Striking a balance between innovation and individual privacy is not only feasible but essential for the long-term sustainability of the digital economy.
Disruption
The digital economy has created new companies and new ways of interacting. However, many entities and industries that didn't or couldn't capitalize on the technologies to change their operations have faced declining sales, falling market share, and even complete collapse. So, in many cases digital economy "demands" you to be included in order to be relevant even if you don't want it.
Job Displacement
Automation and digitalization have taken many tasks from people, which facilitates the processes but also steals jobs from employees. Individuals might need to acquire new skills and even education what isn't affordable for and even not that easy for understanding for everyone.
Monopoly
The digitalization of the economy has resulted in a small number of large providers such as Apple, Amazon, and Google gaining substantial power, resulting in monopolistic conditions in certain sectors. These giants push out smaller competitors from the market and don't let them embrace themselves, as the rivals have less trust yet.
Environmental Footprint
The digital economy's energy use in data centers and electronic device production has environmental consequences, with rising demand for digital services leading to greater carbon emissions, e-waste, and a bigger environmental footprint. It brings us closer to the climate catastrophe and leaves us less time to prevent it.
E-waste – electronic waste, also known as end-of-life electronics or e-waste, refers to discarded, recycled or refurbished.
Fraudulent Activities
It's easier to fool someone via the internet because:
It can be done anonymously
It's easier to take more money from a person as he doesn't "see" the amount of it
There are more schemes to do so (spam, advertisements, casino)
Your personal data may be simply stolen and be sold/used to pay on your behalf
Loss of Social Element
On the one hand, digital space connects millions of people from different corners of the world. However, on the other hand, it reduces a face-to-face contact with individuals which isn't favorable for many potential customers. It also may lead to a declined understanding of human's reactions and ways of thinking in interpersonal dialogues.
Conclution
Digital economy provides humanity with a wide range of great innovations made to enrich our experience. However, we should take into consideration the right ways of its exploitation and all the pitfalls from both sides: as businessmen/businesswomen and as customers.
Sources: