Reading Time:
2
minutes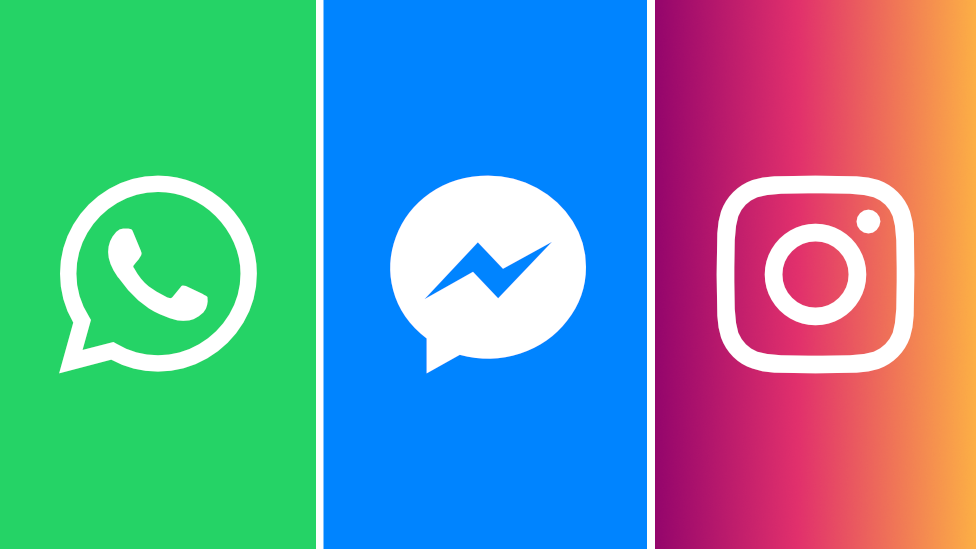 Facebook has announced that they plan to merge its three largest apps – Instagram, Messenger and WhatsApp. According to their statement from 25thof January apps are going to stay separate, but their messaging system will be combined.
Together Instagram, Messenger and WhatsApp have more than 2.6 billion users. It's worth remembering that Facebook bought Instagram in 2012 for $1 billion and WhatsApp in 2014 for $19 billion. Mr. Zuckerberg, at that time, promised WhatsApp and Instagram plenty of autonomy from Facebook… But now, he has changed his mind. These two apps have gained many users since Facebook bought them and Mr. Zuckerberg believes that integrating services will make them even more successful.
Mr. Koum, co-founder and previous CEO of WhatsApp is deeply concerned about this idea and stated that "If partnering with Facebook meant that we had to change our values, we wouldn't have done it." Several WhatsApp employees have already left the company.
"We want to build the best messaging experiences we can; and people want messaging to be fast, simple, reliable and private"
"We're working on making more of our messaging products end-to-end encrypted and considering ways to make it easier to reach friends and family across networks"  The Facebook's spokesperson said.
We should ask ourselves a question – why is Facebook doing it? The most logical reason would be gathering more data. At the moment, using WhatsApp does not require providing name or any other personal information besides phone number. Combining WhatsApp with Messenger and Instagram will most probably force users to give more data about themselves. Currently only WhatsApp uses end-to-end encryption by default.
"We don't know how the users' data will be spread across the apps. As you would expect, there is a lot of discussion and debate as we begin the long process of figuring out all the details of how this will work," said Facebook in the statement.
Tim Mackey, data privacy expert, claims that "Merging personal information and privacy configurations from three significant applications won't be trivial". He underlines that Facebook had problems with user privacy before.
Mr. Zuckerberg explains his decision saying that there is a need to keep users engaged inside the company's ecosystem. He wants to be one step ahead of any other messaging services like those offered by Google or Apple. Moreover, he sees potential in increasing advertising sales and creating new profit-generating services after the merge. Instagram produces revenue, but WhatsApp almost not at all at the moment.
Facebook plan to introduce this merge by the end of 2019 or early 2020.
Do you think that the merge is going to make communication easier or it is going to be a brutal attack on our data?
References:
http://goingdeepmag.com/2019/01/26/facebook-merges-instagram-messenger-whatsapp-one-platform/
https://www.independent.co.uk/life-style/gadgets-and-tech/news/facebook-instagram-whatsapp-messenger-app-merger-download-a8746376.html?utm_source=reddit.com
https://www.theverge.com/2019/1/25/18197228/facebook-instagram-whatsapp-merge-messaging-services-mark-zuckerberg
https://www.bbc.com/news/technology-47001460