Reading Time:
2
minutes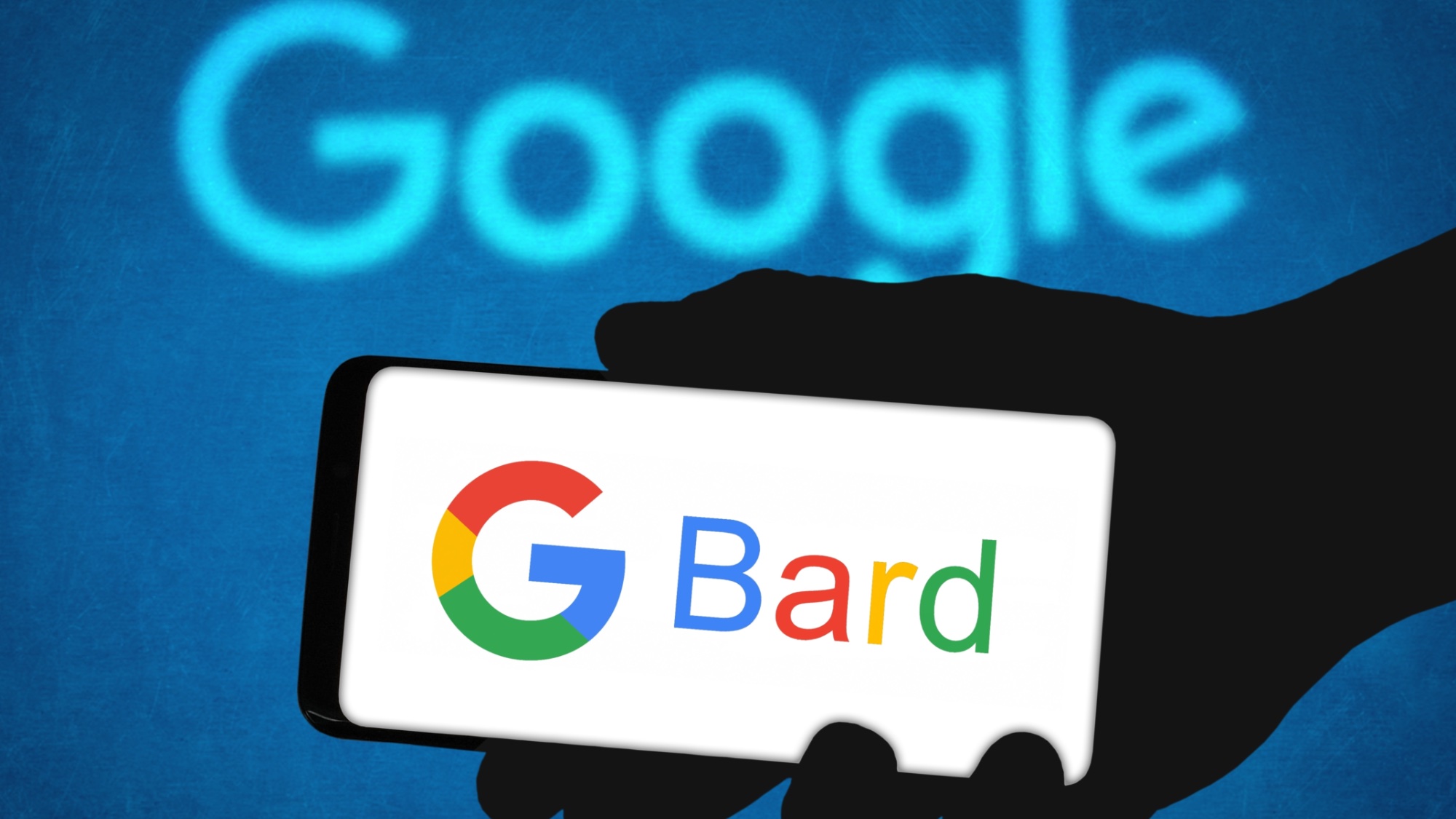 Let's start with the fact that the inhabitants of the world of information technology did not have time to discuss the new chat bot ChatGPT, which they had already dubbed the "Google killer", as a competitor launched its own bot Bard, also based on the principle of artificial intelligence.
Bard is based on Google's already existing large language platform called Lama, which is said to be so human-like in its responses that it seems reasonable.
On the day of the presentation of a new chatbot, Google makes a fatal mistake that costs them $100 billion.
On February 6, Google announced its AI chat-bot Bard, a ChatGPT competitor from OpenAI, which will be available in the coming weeks. However, in the promotional video, the technology made a mistake by providing false information as a result of the request.
Google has published a GIF in which the chatbot answers the question: "What new discoveries of the James Webb Space Telescope can I tell my 9-year-old child about?". Bard offered three options, including the claim that the telescope "took the first photographs of a planet outside the solar system."
Astronomers immediately reacted to the presentation and NASA wrote about this situation on their website. The thing is that the first picture of the exoplanet was taken back in 2004, which indicates errors in the video presentation of the chatbot.
"I'm sure Bard will still amaze us, but for the record: JWST did not take the "first image of a planet outside our solar system," astrophysicist Grant Tremblay wrote on Twitter.
Bruce McIntosh, director of the UC Observatory, also pointed out the error: "I speak as someone who photographed an exoplanet 14 years before the launch of JWST. Don't you think a better example could be found?"
Tremblay tweeted that the biggest problem with chatbots like ChatGPT and Bard is their tendency to confidently provide incorrect information as fact. And often they just come up with data, because in essence they are autocomplete systems.
Everyone is well aware that there is already a lot of false information on the Internet, but everything is complicated by the desire of Microsoft and Google to use these tools as search engines. Where the answers of chatbots acquire the authority of a smart machine "know-it-all".
The promotional video with the error was viewed by 1.6 million people on Twitter. And almost immediately after its publication, Alphabet shares fell by 9%, and the market value decreased by $100 billion.
Sources and references: https://www.bbc.com/news/business-64576225.amp https://www.theverge.com/2023/2/8/23590864/google-ai-chatbot-bard-mistake-error-exoplanet-demo https://amp.cnn.com/cnn/2023/02/08/tech/google-ai-bard-demo-error/index.html