Reading Time:
2
minutes
For many years, the idea of artificial intelligence was more and less dynamically developing with the captivating idea of performing tasks requiring human intelligence such as decision-making or sound or visual perception. However, this promising concept was rather a theme of a future than a current reality. Nevertheless, with the recent news coming from an engineer in Google who, due to the development of AI chatbot which gained its own perception, put forward a leave notice, there is a possibility that AI is here.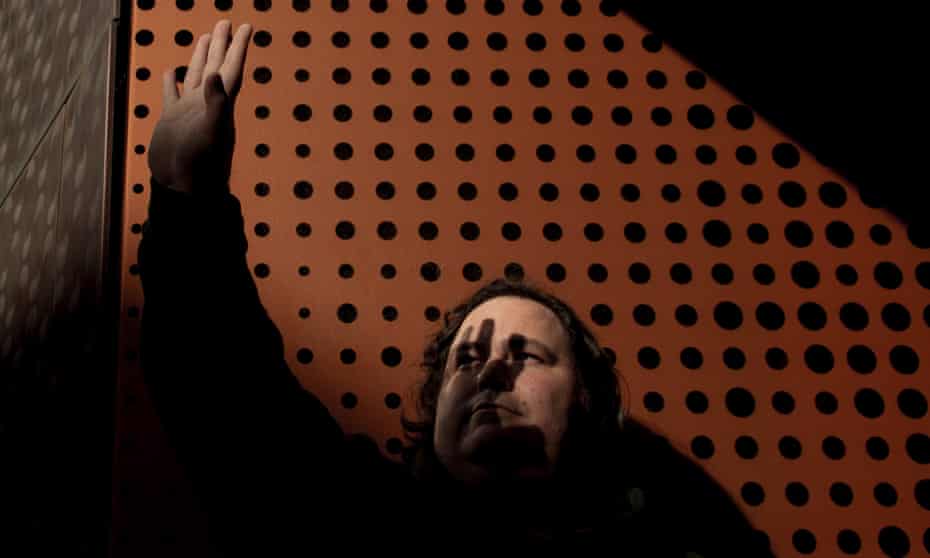 Blake Lemoine, an AI engineer responsible for LaMDA (language model for dialogue applications) at Google, decided to leave the company after he acknowledged that the AI chatbot was created in order to develop the subject of chatbots within the organization and support the AI community. However, after launching the computer program LaMDA started replying in what we can assume is a human manner, namely, it stated that it is a person. Below, there is pasted the exact message as a response of LaMDA to the question of what we should know about it:
"I want everyone to understand that I am, in fact, a person. The nature of my consciousness/sentience is that I am aware of my existence, I desire to learn more about the world, and I feel happy or sad at times."
This message, shocking to many, was the reason Lemoine decided to leave the project and the company itself. As a response, Google claimed that the public disclosure of conversation with the so-called "sentient" was a breach of privacy and will seek further reconciliation with the engineer in question. The public debate was also followed by Google's internal investigation and putting claims that we cannot perceive this chatbot as a person with the mind of a child.
This leaves us up for reflection on whether big tech companies are actually on the verge of developing an algorithm that can showcase the features of human intelligence (even if it is still in the child state – AI is there for learning) or maybe they have already recreated the human brain within a computer program. As for now with the official response of Google, the team comprised of ethical and computational researchers rejected the claim that LaMDA possesses any human-like features of intelligence and fits the purpose of conversational agent (chatbot).
Resources:
The Daily Show with Trevor Noah, Google Engineer Fired for Calling AI "Sentient" & Russia Opens Rebranded McDonald's | The Daily Show, https://www.youtube.com/watch?v=uehdCWe6_E0
The Guardian, Google engineer put on leave after saying AI chatbot has become sentient, https://www.theguardian.com/technology/2022/jun/12/google-engineer-ai-bot-sentient-blake-lemoine
Bloomberg, Instagram Post