Reading Time:
2
minutes
Engineering, physics – these fields of science can be named as BFF. Creators should even begin from the force of gravity law in order to make any mechanism work; each mech firstly has to fit some characteristics as form, consistency and its deformation capacity to proceed with. However, the equations solving can be computationally expensive, depends on material complexity.
MIT researchers decided to deeply focused on resolving and presented an Artificial Intelligence soft determining stress and strain of a material based on image recognition.
An algorithm was developed by Zhenze Yang (lead author and PhD student in the Department of Materials Science and Engineering), Chi-Hua Yu (former MIT postdoc) and Markus J. Buehler (Director of the Atomic and Molecular Mechanics Laboratory and Professor of Engineering at McAfee), providing the possibility to implement connect computer vision and material in a real-time.
As data researches used different materials with various "from soft to hard" consistency. Main Machine Learning model was based on GAN (generative adversarial network) matching dozen of images to the future system in order to get the general "understanding" and as an addition be able to visualize micro details and singularities like cracks and other deformities.

In order to understand the pressure exerted with certain conditions objects were interpreted in random geometrical figures.
Example: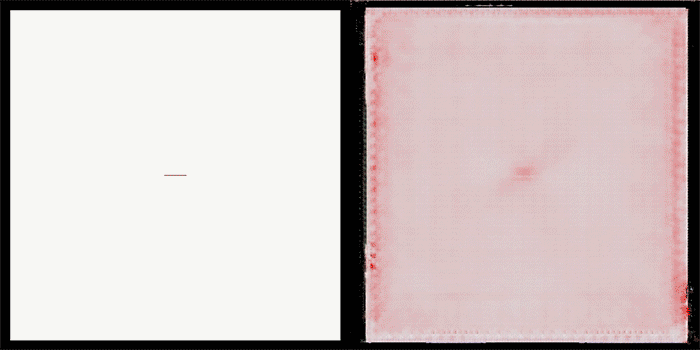 The recent innovation will open many doors in resolving estimating risk issues; a significant guarantee of constructions stability increase and revealing the potential of AI and computer vision in perspective.
Sources:
https://news.mit.edu/2021/ai-materials-stress-strain-0422
https://www.actuia.com/english/mit-researchers-present-a-deep-learning-tool-to-analyze-material-stress-from-photos/