Reading Time:
3
minutes
Last year new trend in e-conomy called NFTs made it to the headlines and quickly started picking up popularity. Poland was no exception with various Celebrities and Influencers like Magda Gessler or Krzysztof Gonciarz presenting to their followers their NFTs. This spurred controversies, as some of those celebrities often engaging in pro-environment initiatives (like it is the case with Gonciarz) support the trend which is definitely not the most eco-firendly. Before I explain, how NFTs impact environment, let's define what they actually are and how they work.
NFT (non-fungible token) is a customized virtual token which is acquired with cryptocurrencies, in most cases with Ethereum. NFTs very often take a form of a pixelized image for example a fictional Ape. To acquire one you need to buy it from an artist and in return you get a certificate confirming that you purchased it, but you are not the owner of the picture though. The fact that you have purchased a NFT is confirmed and by the blockchain technology.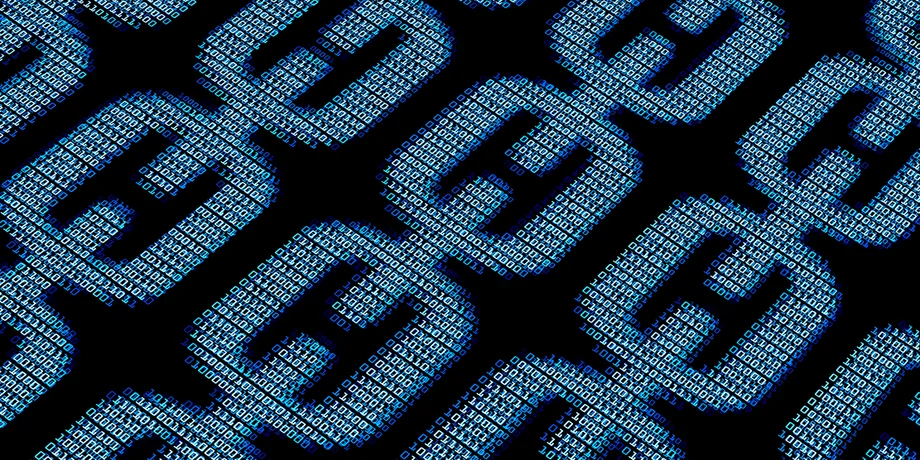 To ensure that transaction with cryptocurrencies are safe and are executed properly, the data about buyer and seller are encrypted into a complex mathematical equation and placed in a dispersed network of users. Data about transactions, when they took place and how much they were worth is sorted in so called blocks. As blocks are constantly updated with new transactions new blocks are connected with the old ones hence the name blockchain. To simplify, every user can look at details behind the transaction at any time. Solving the equation provides you with a reward. This procedure, dubbed by the community 'mining', requires a lot of computing power, which means that it requires a lot of energy.
Mining, which is the source of cryptocurrencies entering the market, is the reason, why the demand on GPUs is very high recently. Mining is also cause of serious ecological concerns. When we sum up all miners in the world, their equipment uses amounts of energy which can be considered enourmous – for example amount of energy Bitcoin minining uses can be compared to energy used by all inhabitants of a highly developed countries like Sweden. If the way mining works won't be changed, then it will use up more and more energy, due to cryptocurrencies and NFTs becoming more popular. It is also worth mentioning that despite most of miners using renewable energy sources, still most (61%) of the energy reaches mining computers thanks to non-renewable spurces of energy like burning fossil fuels. Significant amount of mining takes place in China or Russia, where energy is very cheap but mostly comes from non-renewable sources. NFTs, due to relying on cryptocurrencies, is part of this process which results in draining lots of energy, while it also accounts to CO2 emissions which humanity needs to reduce in order to fight the Global Warming.
Is it possible for the cryptocurrencies to be more eco-friendly and consume less energy? Yes, some of the cryptocurrencies are using up many times less energy than the most popular Bitcoin and Ethereum. Ethereum is also planning to change the way the currency is being mined in order to cut down their emission by as much as 99%. After all, while cryptocurrencies at the moment are bad for environment, there is huge chance that it may not be the case in near future.
sources: