Reading Time:
3
minutes
BE THE CHANGE.
Start a workout plan, challenge yourself, and get stronger with each workout. Whether you're getting ready for your first run or grabbing your bike for a bike ride, every activity counts. No matter how close you are to achieving your fitness goals, reach new heights with the Adidas Runtastic app.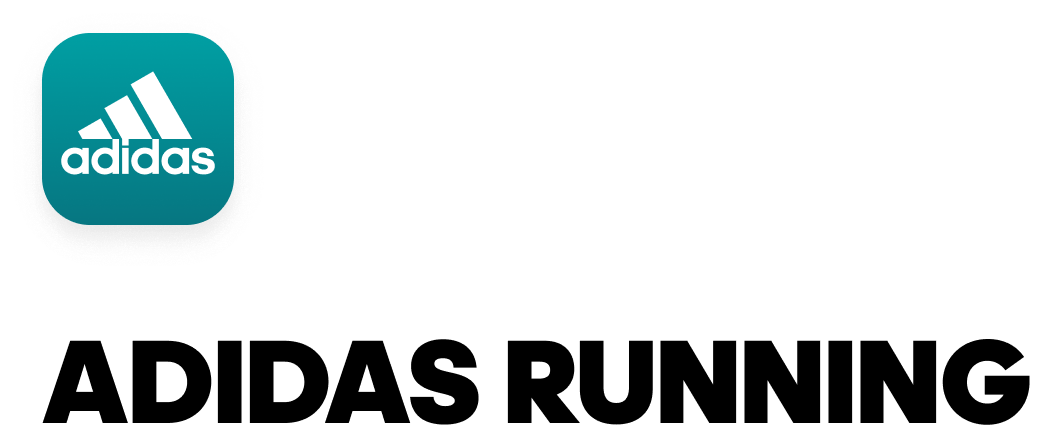 That is the intro text from the Adidas App a social media especially for running and other sports activities. Choose muscle groups and create your own workout, customized to your calendar. Participate in Challenges: Compete with others and challenge yourself again and again. Work out anytime, anywhere. All that is possible with the application.
It is also possible to add your friends, compare their activities with you, and even leave comments and track them live, while they, for example, are running. I myself have been using this app for half a year and recognize the benefits. Not only it is very interesting to see what your colleagues are doing but also to get motivated and push yourself to the limits.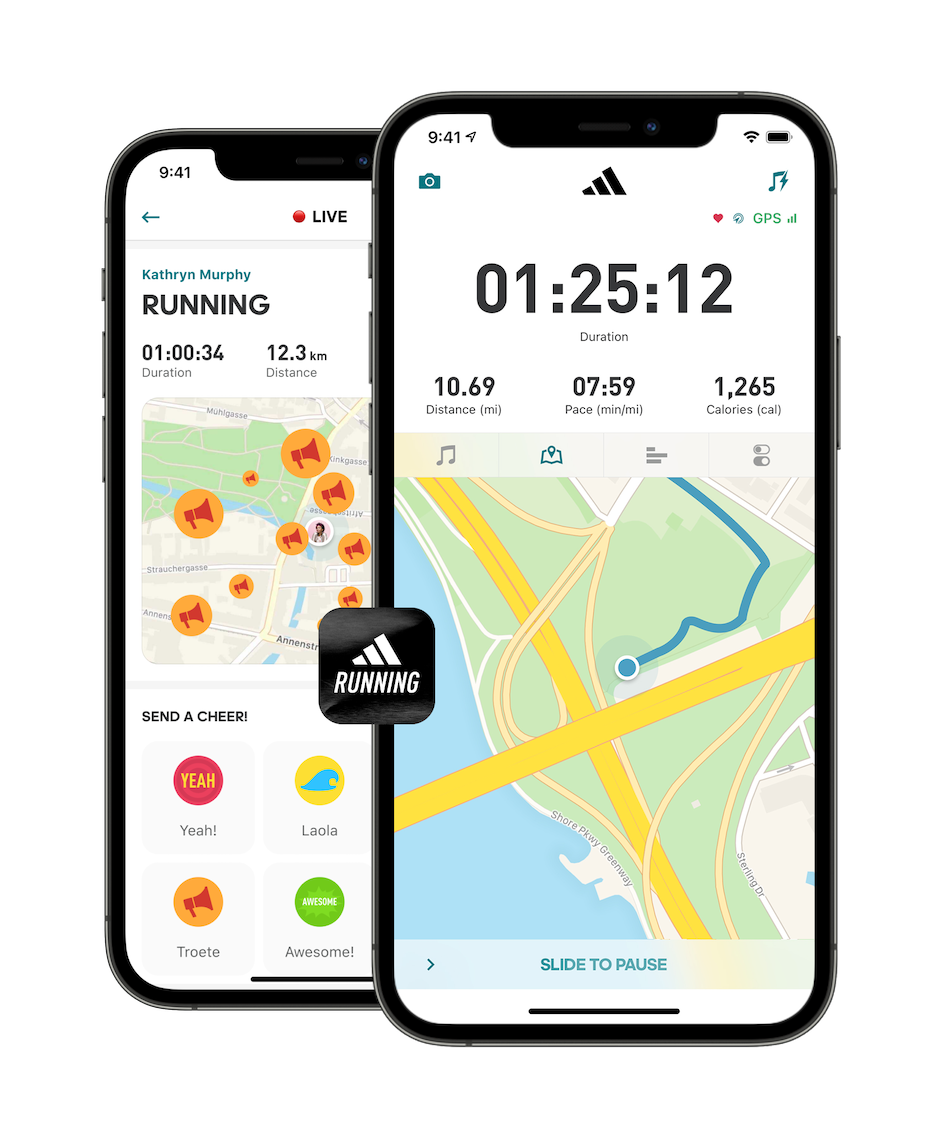 But the most remarkable fact I experienced is that I indeed use the Adidas running app as a kind of social media platform. I leave a lot of comments, motivate my friends, and even arrange meetings for running with them. But you can share your activities not only with your personal friends but also with people in your town and also all over the world. There are specified ranking for specific regions. This is obviously another point that definitely pushes you even more.
Even though these kinds of applications maybe not the most exciting types of new platforms, it is a very nice feature that definitely uplifts your personal experience and progress in doing sports. I am very happy that I found this app and could convince myself about its advantages.
I have also recommended this app to others and after only 3 months, I now have many contacts and competitors who motivate and challenge me. It needs to be added, that I have struggled with motivation problems from my own experience. Through this app, you are urged to follow your friends and also do sports regularly.
It doesn't matter what kind of sports you want to do, but it must be said that this app is designed for jogging. Even though there are social challenges in soccer or basketball too, they motivate you and give you an incentive that many people could use in the modern days of digital media and gaming.

Of course, the Adidas running app is not the only app for sports activities. There are many alternatives that are similar. Especially this year, because of the corona crisis it is especially important to stay active and also communicate with your friends. So you don't feel alone during these hard and lonely times.
Last but not least, I can only recommend everyone to download a running app and give this app a chance. I myself was a bit skeptical at the beginning, but my concerns have not been confirmed and the Adidas running app achieves exactly its purpose. And that is to do regular sports and also to maintain social contact.
Sources: