Reading Time:
3
minutes
The fact that web portals manage the data of their users without their awareness is known not from today, but the way in which Facebook does, it's just beyond comprehension.

The New York Times is showing the truth.
In connection with recent reports from The New York Times, we read that Facebook sold access to various types of "sensitive data" about its users to such companies as: Amazon, Microsoft, Apple, Yahoo, Netflix, Spotify. Netflix and Spotify had even access to private correspondence. In most cases, the data obtained by the companies were to help in the selection and positioning of advertisements for users of the said portals. It does not change the fact that through the sale of these data Facebook broke an agreement from 2011 with the American Federal Trade Commission, which clearly states that Facebook can share user data only if it is given accurate and explicit consent.
Companies answer the allegations!
All companies mentioned in the report of The New York Times issued a special statement. One of them is the statement of the Netflix press office regarding access to private correspondence of Facebook users. We read in it about:
"Over the years, we've tested various solutions to help Netflix understand the wider community, one of which was a feature introduced in 2014 that allowed site users to recommend their favourite series and movies to their Facebook friends via Messenger or a Netflix account. It has not been that popular as we assumed, which is why we decided to remove it in 2015. At no time did we have access to private messages of Facebook users, or we asked for the possibility of receiving them. " – Netflix press office says.
The New York Times was really well prepared for this investigation.
It doesn't change the fact, that The New York Times interviewed more than 60 people, including former employees of Facebook and its partners, former government officials and privacy advocates. Thanks to that we can be sure that Facebook did something illegal and now tries to bury the truth.
"The Times also reviewed more than 270 pages of Facebook's internal documents and performed technical tests and analysis to monitor what information was being passed between Facebook and partner devices and websites." – as The New York Times said.
What is my view about this situation?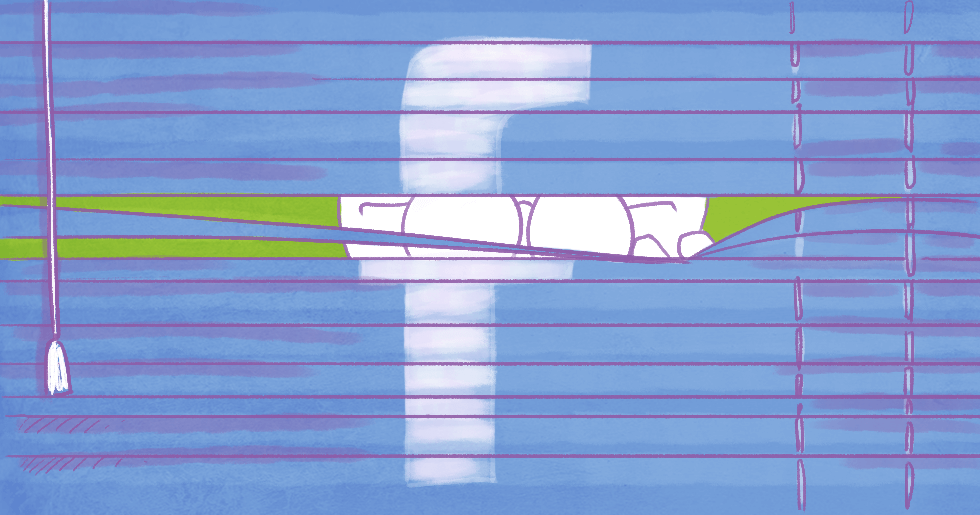 In my opinion, companies that have access to sensitive data of their users should make every effort to ensure that this data does not leak. In this way, eg. Apple, which extremely highly appreciates the safety of data users of their products and whenever they commit some "mistakes at work", they plead the guilty and try to repair the whole situation (eg. icloud leaks affair).
Facebook approaches similar situations in a different way, which tries to whitewash the truth and pass the buck on others. The Cambridge Analytica scandal is a perfect example of frauds and deceptions, thanks to which we learned how Facebook can influence election results in one of the most powerful countries in the world, such as the USA is. That sort of stuff is not conducive to peace but exacerbates the conflict on the Facebook and Users relations.
Counter-argument to this whole situation is the fact that the majority of Facebook users do not care about privacy policy. They accept all consents without prior reading. They do not follow the basic security rules on the Internet. They share their private lives via Twitter, Instagram, YouTube etc. For this reason, it can be assumed that such users agree to full surveillance, which is not said to be bad. If we have nothing to hide, why should we be disturbed by the fact that someone can earn from it. I believe that if there is already such a situation, it would be great if the company / person who earns money on their users, would inform them about everything and admit theirs guilt when they fails.
Sources:
https://cnn.it/2LJ9ZYd
https://cnn.it/2EUlpGY


Photos:
https://bit.ly/2SuobXh
https://bit.ly/2EZFLiM
https://bit.ly/2CH3Zfx
author: Michał Żelazo