Reading Time:
2
minutes
Mimas and the underground ocean
Scientists discovered hints of an ocean beneath the moon's frozen shell, according to new research published in the planetary science journal Icarus. Despite the fact that the study did not discover conclusive proof, there is now convincing evidence. Water is a key component of habitability, as it helps to create habitats in which life can thrive.
Peculiar widespread Martian aurora discovered
New photographs of Mars from orbit have revealed a spectacular green light show in the planet's sky.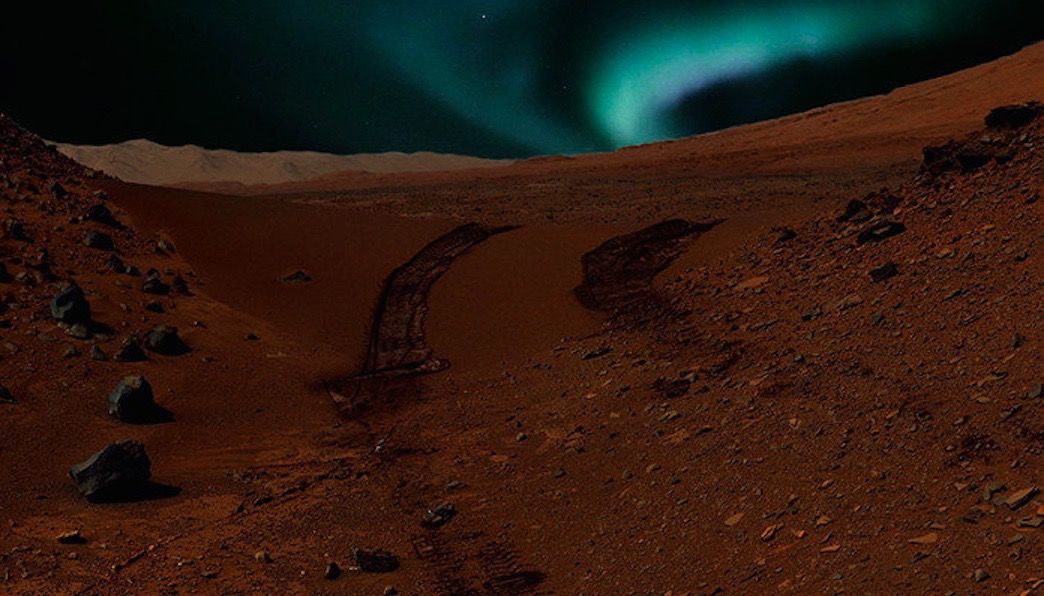 A wormlike stripe appears to run through much of Mars' atmosphere, akin to the Northern Lights that can be seen on Earth. The Martian aurora is a twisted, shimmering belt of ultraviolet light that stretches hundreds of kilometers from the planet's dayside, which faces the sun, to its backside.
Rocket junk slams into the moon
In March, a rocket booster believed to have been left over from a Chinese lunar mission collided with the moon, making it the first known piece of space junk to collide with our natural satellite.
The booster was predicted to produce a 65-foot-long crater, according to scientists. The debris is not from China's space program, according to the Chinese government.
https://mashable.com/article/space-discoveries-events-2022