Reading Time:
2
minutes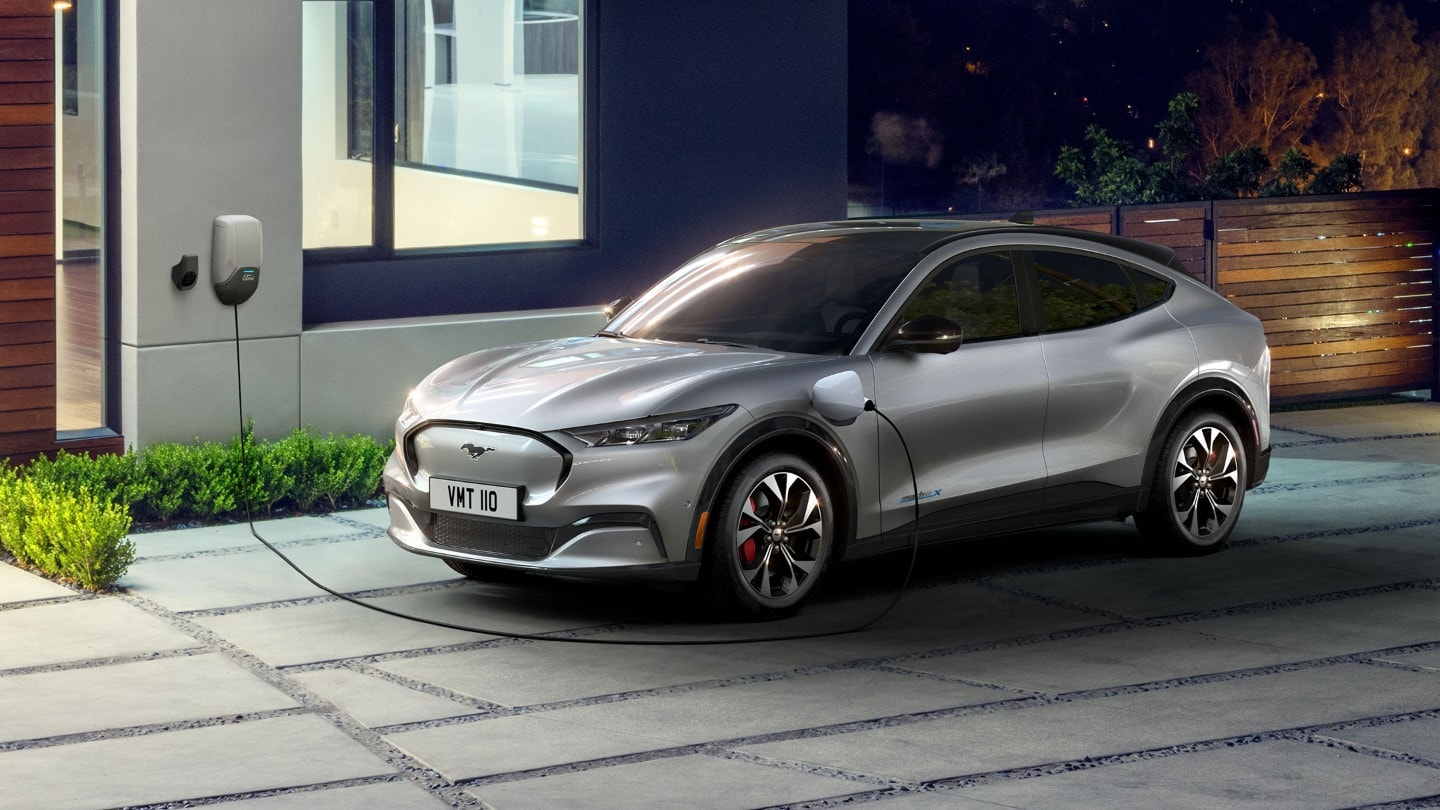 Whether we like it or not, everything seems to indicate that the future of cars is electric. A few days after Jaguar informed that it will only offer electric cars from 2025, carmaker Ford follows the same path. It says its cars line-up in Europe will be fully electric by the year 2030. 
Ford emphasis the transition process to EV-production over the next decade. The company's plan is to achieve by 2024 commercial vehicle lineup which will be "zero-emissions capable, all-electric or plug-in hybrid." By 2026, Ford claims "100 percent" of its passenger vehicle lineup will be the same. Moreover, by 2030, carmaker expects two-thirds of its commercial vehicle sales to be all-electric or plug-in hybrid, while all of its passenger vehicles sold will be entirely electric. 
Automaker said it will spend $1 billion to update its factory in Cologne, in order to produce fully electric cars. "Our announcement today to transform our Cologne facility, the home of our operations in Germany for 90 years, is one of the most significant Ford has made in over a generation," said Stuart Rowley, president of Ford in Europe. "It underlines our commitment to Europe and a modern future with electric vehicles at the heart of our strategy for growth."
Ford, having a 15 percent share of the local market, is the biggest car brand to make such a statement in Europe.
Multiple European countries have set goals to ban conventional gas-powered vehicles and trucks, with Norway targeting 2025 and France as well as United Kingdom – 2030 and 2040, respectively. There are also ambitious targets in many states in the US, with California leading the pack, vowing to outlaw the selling of gas-powered cars by 2035.
The initiative of Ford to step up its electrification plans is intended to persuade those on Wall Street who have been anxious about the potential of the company to keep up with Tesla, which over the last few years has been the only carmaker to successfully develop an EV business.
Automotive electrification is definitely an expensive and tough process for all car producers. However, it will be soon inevitable to meet standards and stay in the market. 
Source: