Reading Time:
2
minutes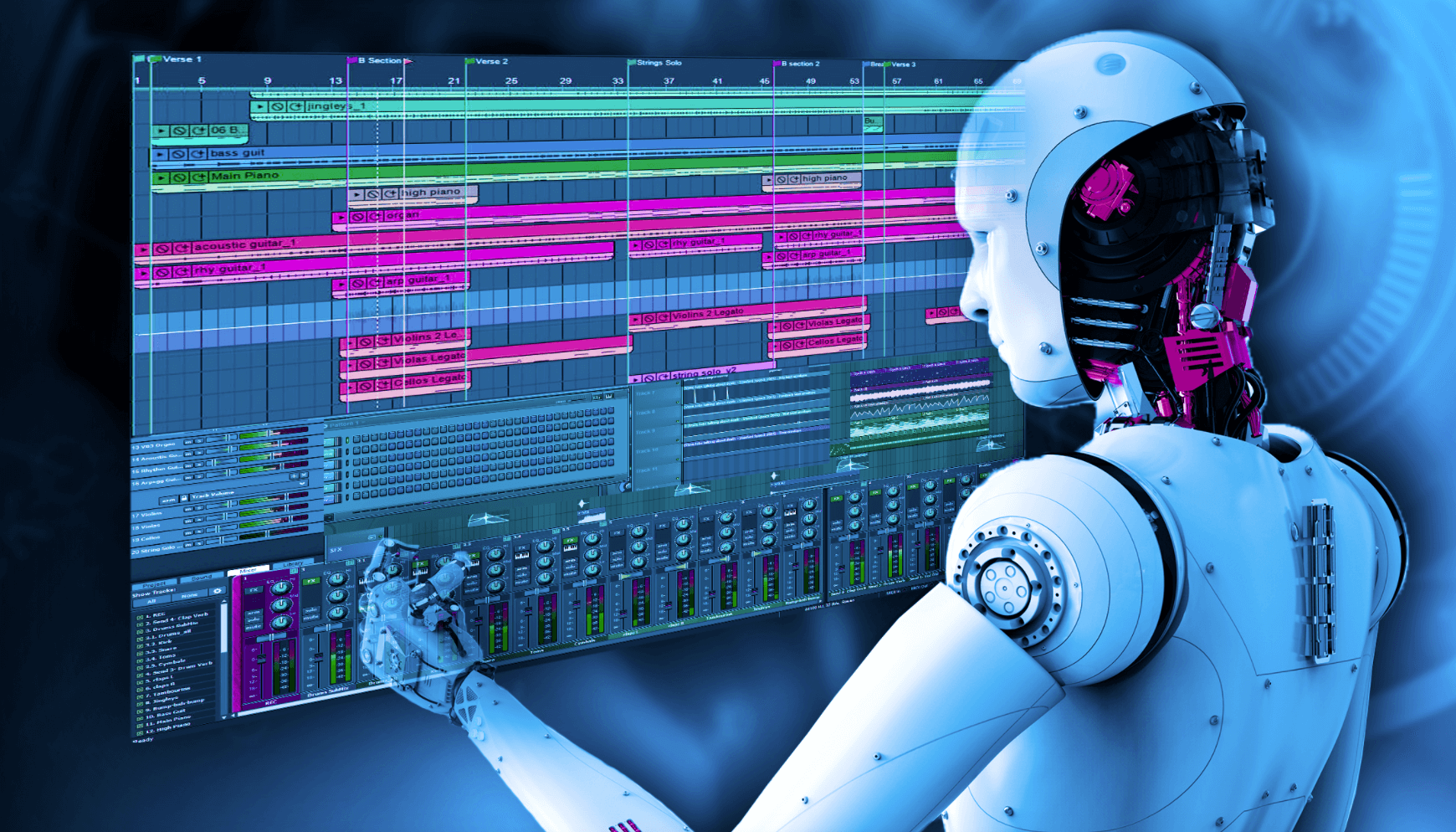 According to a report by Ericsson Connected Intelligent Machines, 20% of consumers prefer AI-driven content to human-made content. The results show that the creative race between people and machines is currently underway. However, it is too early to announce the winners, because still, every fifth respondent prefers content created in a traditional way.
Consumers predict that mass media will be increasingly influenced by automation by 2030. In fact, the future may be closer than we think. Today, even the most basic AI language generators are proving to be good enough content creators on social media platforms.
The future of content creation may lie in human-machine collaboration. One interesting area where this is already happening at the mass market level is in science fiction literature. Famed Chinese SF author Chen Qiufan, competing with writers such as Nobel Prize winner Mo Yan, recently won a literary competition in Shanghai with his short story "The State of Trance" which featured AI-generated passages.
Will Artificial Intelligence reach the film or music area?
A report from Ericsson found that consumers consider film and music to be the domain of human creativity. Six in ten respondents say they would prefer human film producers to AI counterparts. However, most of this group of respondents are apparently unaware that AI is already being used in the film industry to support human decision-making.
Currently, consumers are still more likely to choose humans as music makers, 65% of respondents believe. However, the Connected Intelligent Machines report also found that six in 10 of us believe that "artificial musicians" will be able to surpass humans on the charts by 2030.
Source:
https://bit.ly/3rYuELe – Photo 1
https://bit.ly/2PH1mDV – Ericsson's report