Reading Time:
2
minutes
In my last entry, I have highlighted the most pressing regulatory and governance issues in today's digital markets. That piece was primarily focused on threats to privacy, consumer welfare and fair competition. Since then, the US Federal Trade Comission (antitrust body) has sued Facebook for "illegal monopolization"[1], taking into account most of the concerns addressed in my previous piece. Therefore, I believe it is worth looking at the FTC lawsuit against Facebook more closely.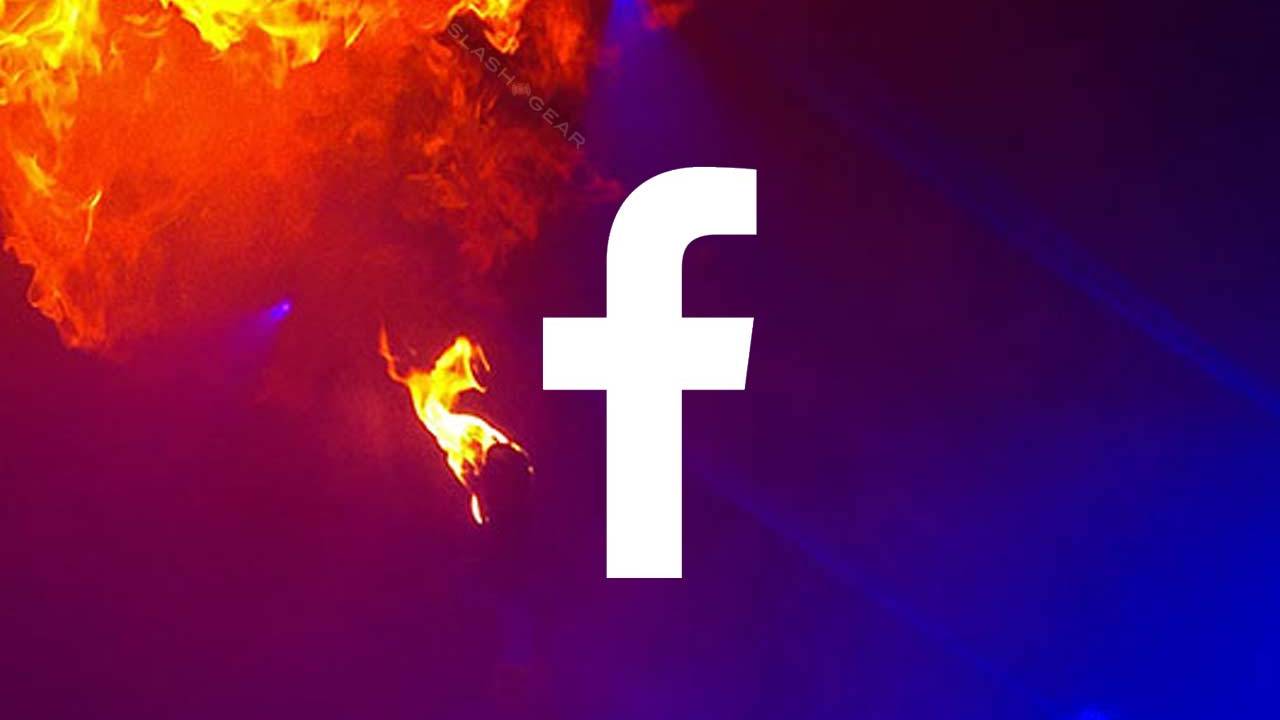 Generally speaking, it is relatively rare for the US authorities to take action against tech giants. The reasons are twofold. Most importantly, US and its Silicon Valley is a technological hub, where major companies such as Amazon, Google, Facebook are headquartered. Thus, in the recent years it was European Commission that appeared to be more "proactive" in regulating tech industry. Secondly and more generally, the US system of governance is rooted in free-market and 'self-regulation' with little State intervention. 
It is precisely for these reasons why the lawsuit is so surprising, interesting and yet – very much overdue. The essence of the FTC's claim is that Facebook is "illegally maintaining its personal social networking monopoly through a years-long course of anticompetitive conduct"[2]. In simple terms, the US competition authority alleges that the company has eliminated nascent competitors by simply buying them. The best example would be Facebook's acquisition of WhatsApp, a service that until then has prided itself in high levels of privacy and encryption; employed less than 20 people and made no profit[3]. Despite this, Facebook decided to purchase WhatsApp for a striking $19 billion, when it was struggling with its own messaging app (Messenger)[4]. Interestingly, when the merger was taking place – it was unconditionally cleared by the FTC. European Commission has investigated its potential anticompetitive effects, but eventually cleared it. Soon after the acquisition, WhatsApp has published new policy and subsequently, downgraded its privacy standards.
Another up-and-coming rival that was purchased by Facebook and is at the center of FTC's lawsuit is Instagram. Overall, the US competition authority has characterized Facebook's conduct over the years as "harmful to competition, leaving consumers with few choices for personal social networking and depriving advertisers of the benefits of competition"[5].
The FTC's lawsuit foreshadows greater scrutiny of tech giants by competition authorities in the coming years. It remains to be seen how the regulators and law enforcement worldwide catch up with the rapid development of technology. On one hand, fair competition and consumer welfare are of utmost importance, but on the other – regulators must be careful not to squelch innovation. 
---
Sources:
[1] Federal Trade Commission, 'FTC Sues Facebook for Illegal Monopolization', 9 December 2020, p.1
[2] Ibid, p.4
[3] Wired, 'WhatsApp: The inside story', 19 February 2014
[4] The Conversation. 'WhatsApp bought for $19billion, what do its employees get?', 20 February 2014
[5] Federal Trade Commission, 9 December 2020, p.6